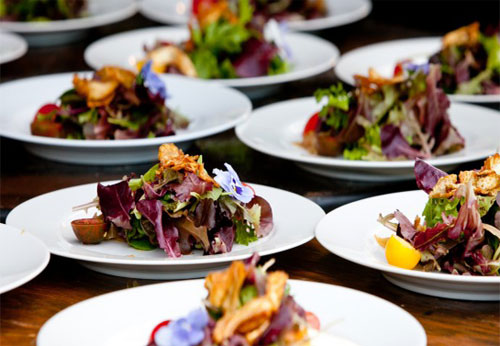 Banco 32 also offers catering to meet your every need.

Whether for a big event or a small occasion, you can be sure of constant attention to every detail of the service we offer and a guaranteed high level of quality.

Get in touch with us for more detailed information and an offer tailored to your specific requirements.